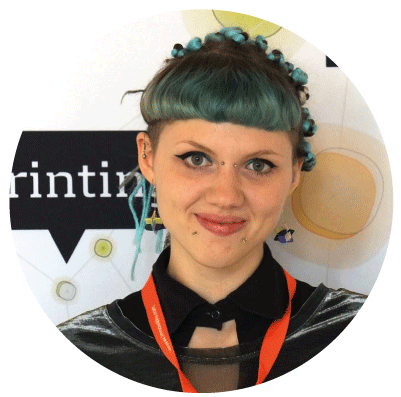 Hi! I'm Nancy Boehm, innovative designer from Paris.
I am a designer, consultant and entrepreneur in user experience and interaction design specialized  in Tangible User Interface (TUI) and smart textiles.
 I am strongly integrated in the french fashiontech ecosystem.
I lead some personal research on projects targeting social link, sensitive interactions, alternative forms of communication, environmental risks and sustainability.


I am also a thinker of our profession with a critical analysis of contemporary challenges. I'm always enthousiastic when sharing my point of view and the values of innovative design.     I am available for talks and workshops.
______
THIS IS WHO I WORKED FOR...