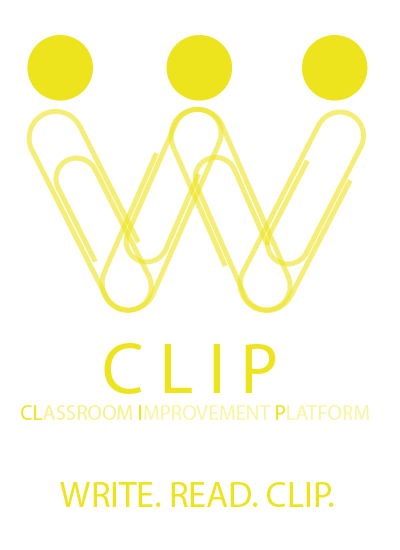 Clip is a note-making platform providing collaborative work between students.
The platform analyses various metadata from students notes and processes them to reveal meaningfull information and common points between the notes, to help every student complete and upgrade his content with the help of the classmates work.
This project was made in partnership with IRI, Institute of Research and Innovation of the Centre Pompidou (Paris) during the annual Metadata Workshop.