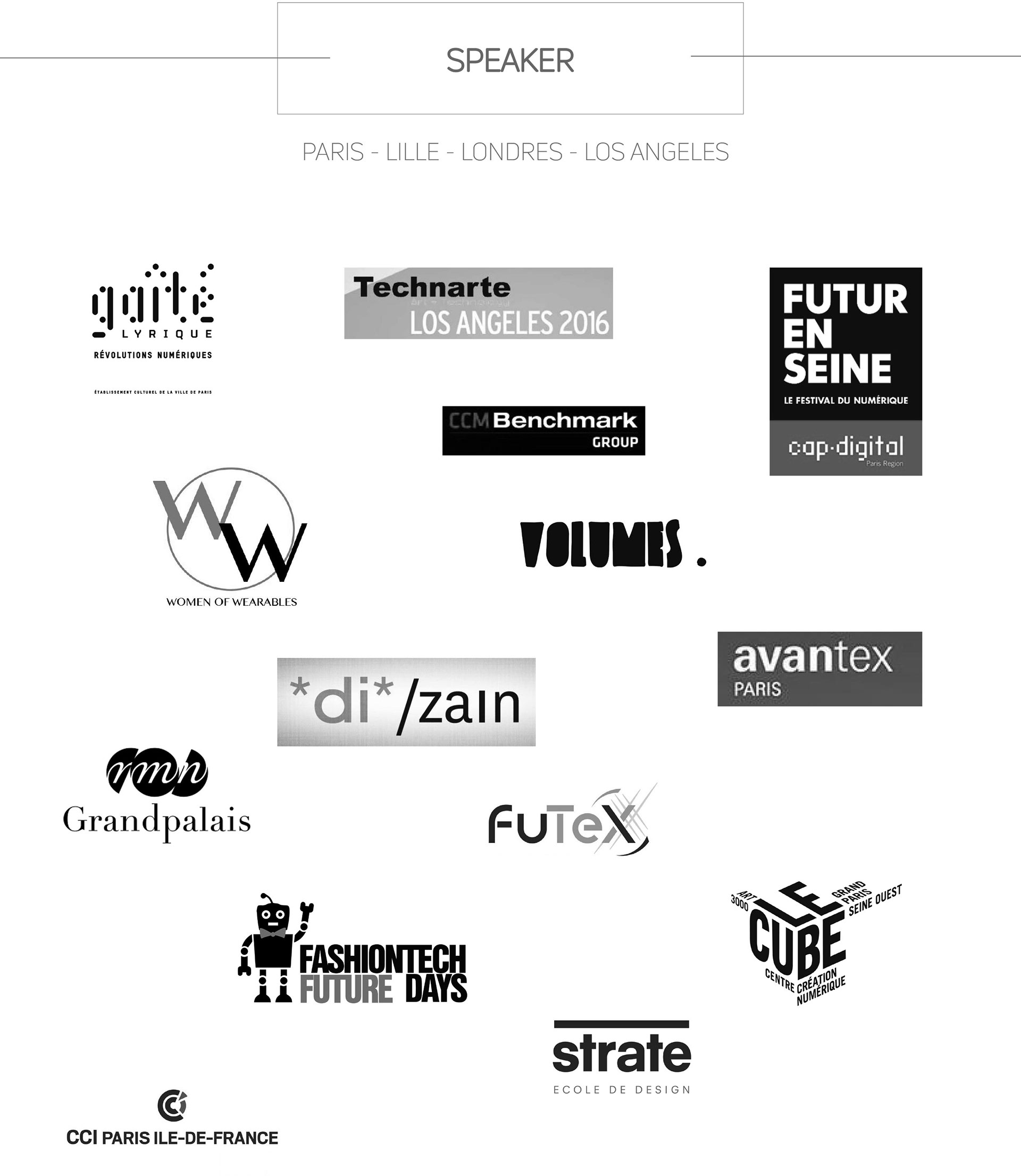 European Convention for Innovative Textiles
I was honored to recently be invited to give a lecture about Interaction Design and prototyping with smart textiles at FUTEX (France), the European  Interactive Textiles Csearch and industry areas to think together and share about a specific topic from the innovative textiles area. At the same time I've been invited by Lille Design (a platform dedicated to promoting design and its economy in the North of France) to exhibit my current project, Maase .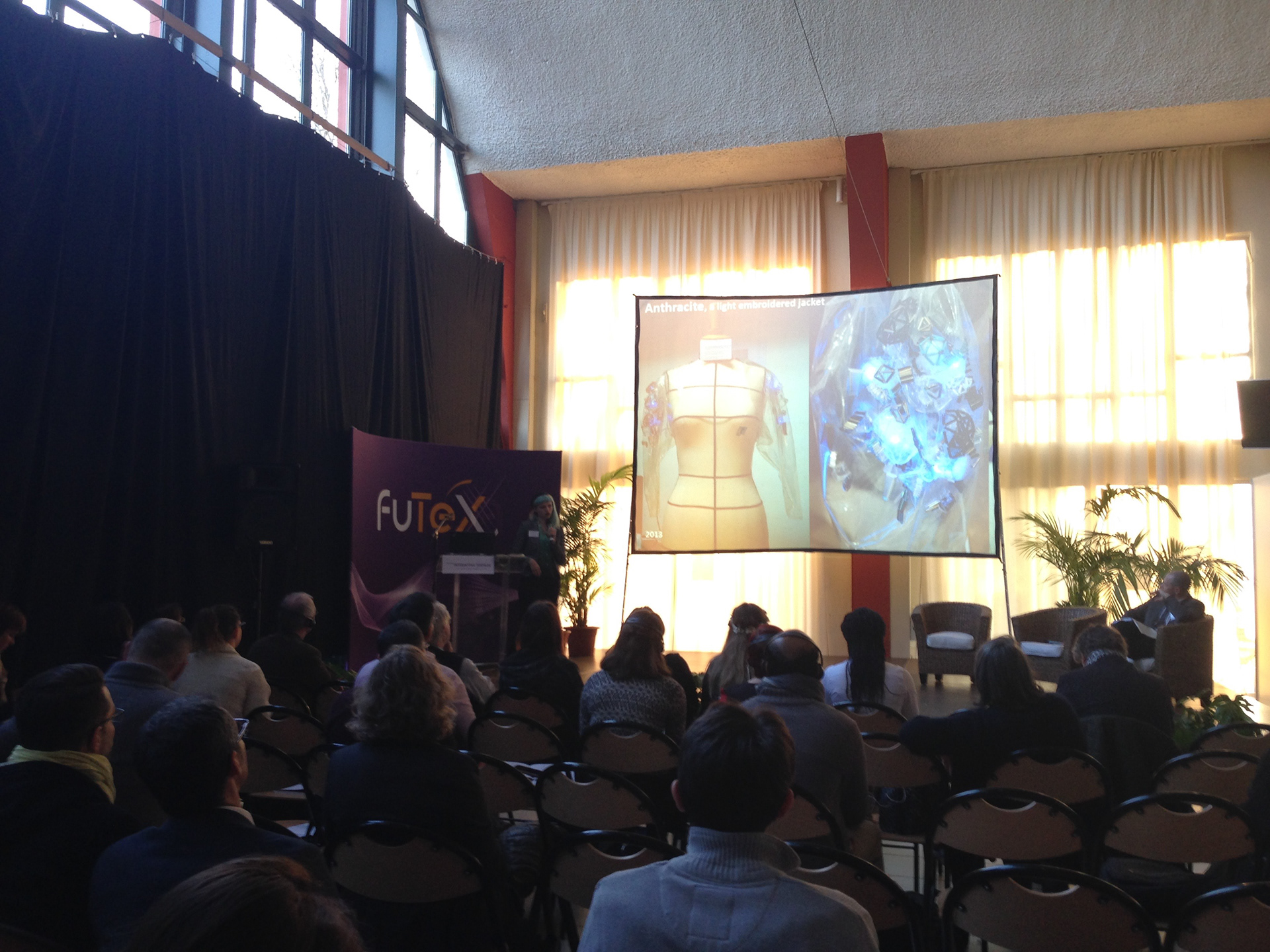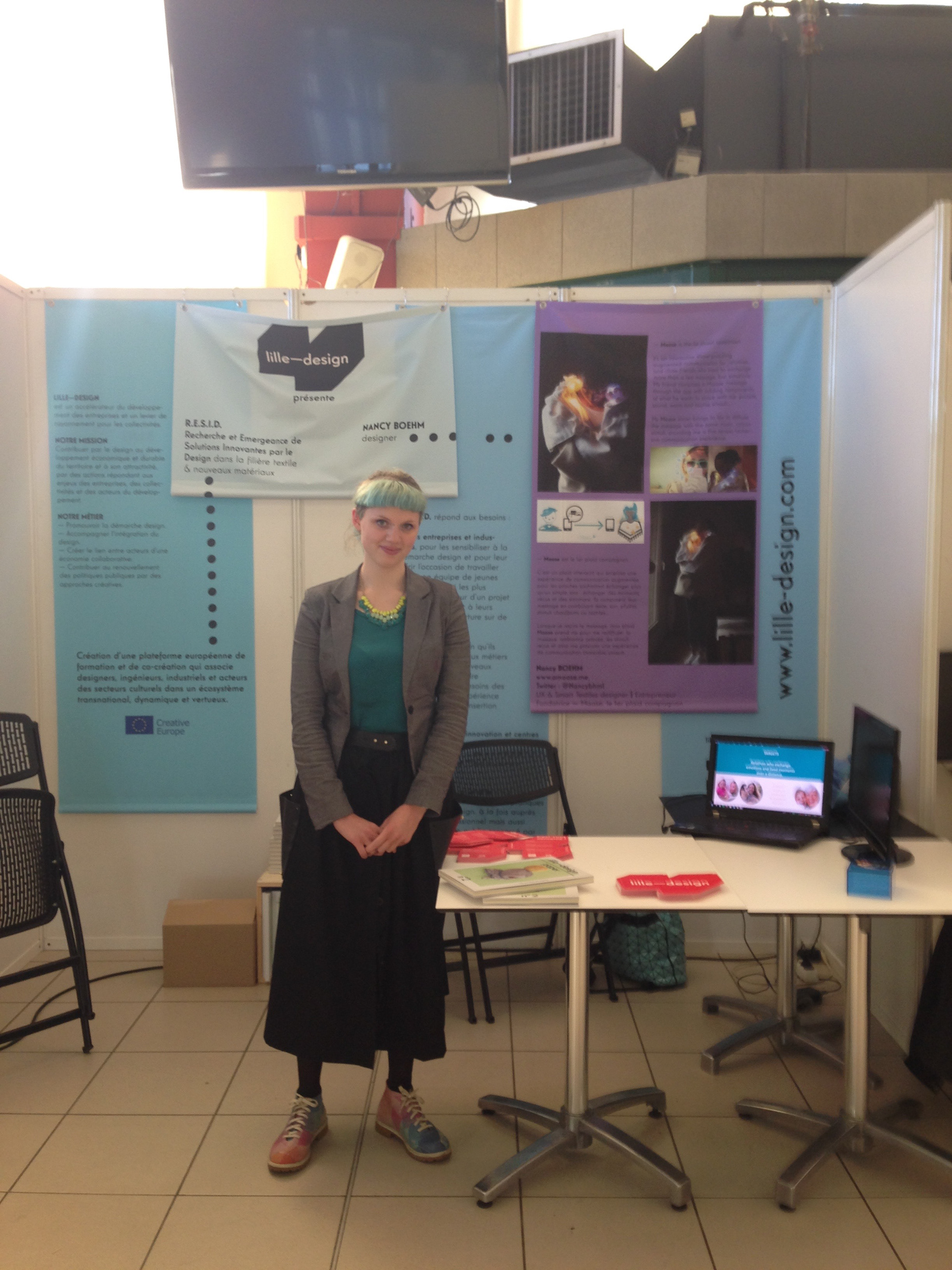 I gave a talk at the International Research Conference on Art + Technology called @Technarte. The event took place on the 17th /18th nov. 2016 at the University of Southen California, in Los Angeles.