A

local radio ecosystem

inspired by pirate radios, animated by and for local inhabitants to encourage a better relationship between generations.  The radio itself is a connected object associated with services that

link key stakeholders in the neighbourhood

: postmen, young and elder people which represents an active et participatory

remote assistance

for the elderly.
Un objet connecté associé à un ensemble de services intégrés dans un écosystème qui relie différents acteurs au sein d'un quartier: les agents de La Poste, les jeunes et les seniors.
Le Groupe La Poste
" IoT, new services and services to individuals - 2020 "
feb.2014 – june 2015. Région de Paris , France
Collaboration : Agnès Vanlerenberghe / Nancy Boehm / Arthur dinant
​​​​​​​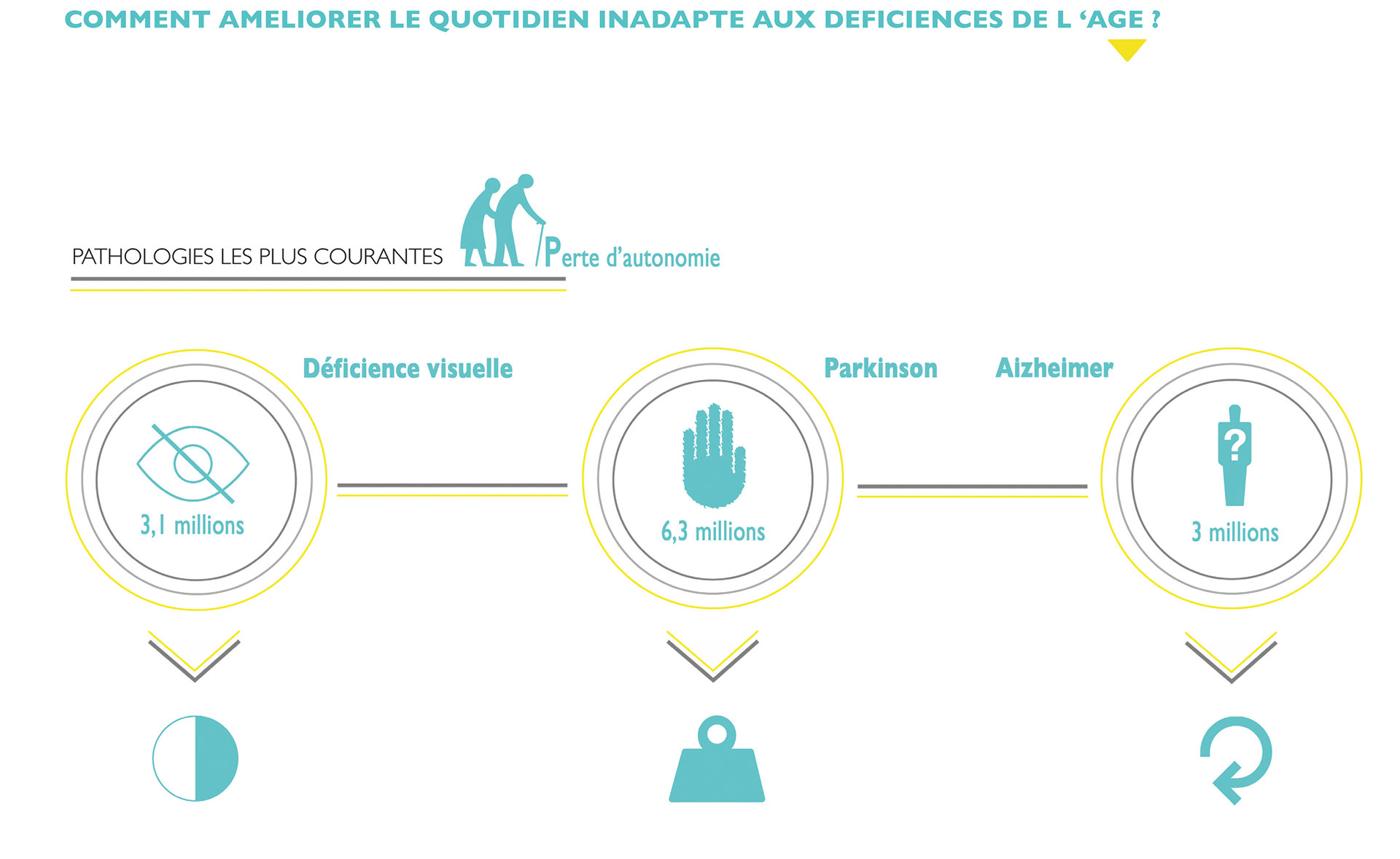 #vision systémique #facilitation graphique