I was in charge of designing the interaction process, user scenario and user interfaces of the interactive installation
. The podium displays commercial clip. Users cas interact with the interactive podium by picking up a connected of perfume (this bottle is connected to the podium with aan NFC ship). when they bring the bottle, video reacts and broadcast the additional information about each product.
I worked within the
Tangible Display
team, a french startup that
combines physical and digital worlds to create the ultimate phygital experience
: objects (here, perfume bottles) are tagged with various sensors so as to interact with large tabletop or podium screens. Project made in collaboration with the retail designers from Schaft Design and retail manufacturers from the 
Ateliers Elba France
.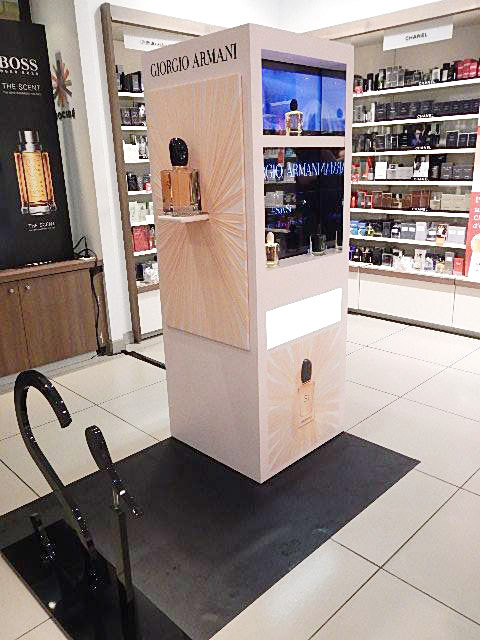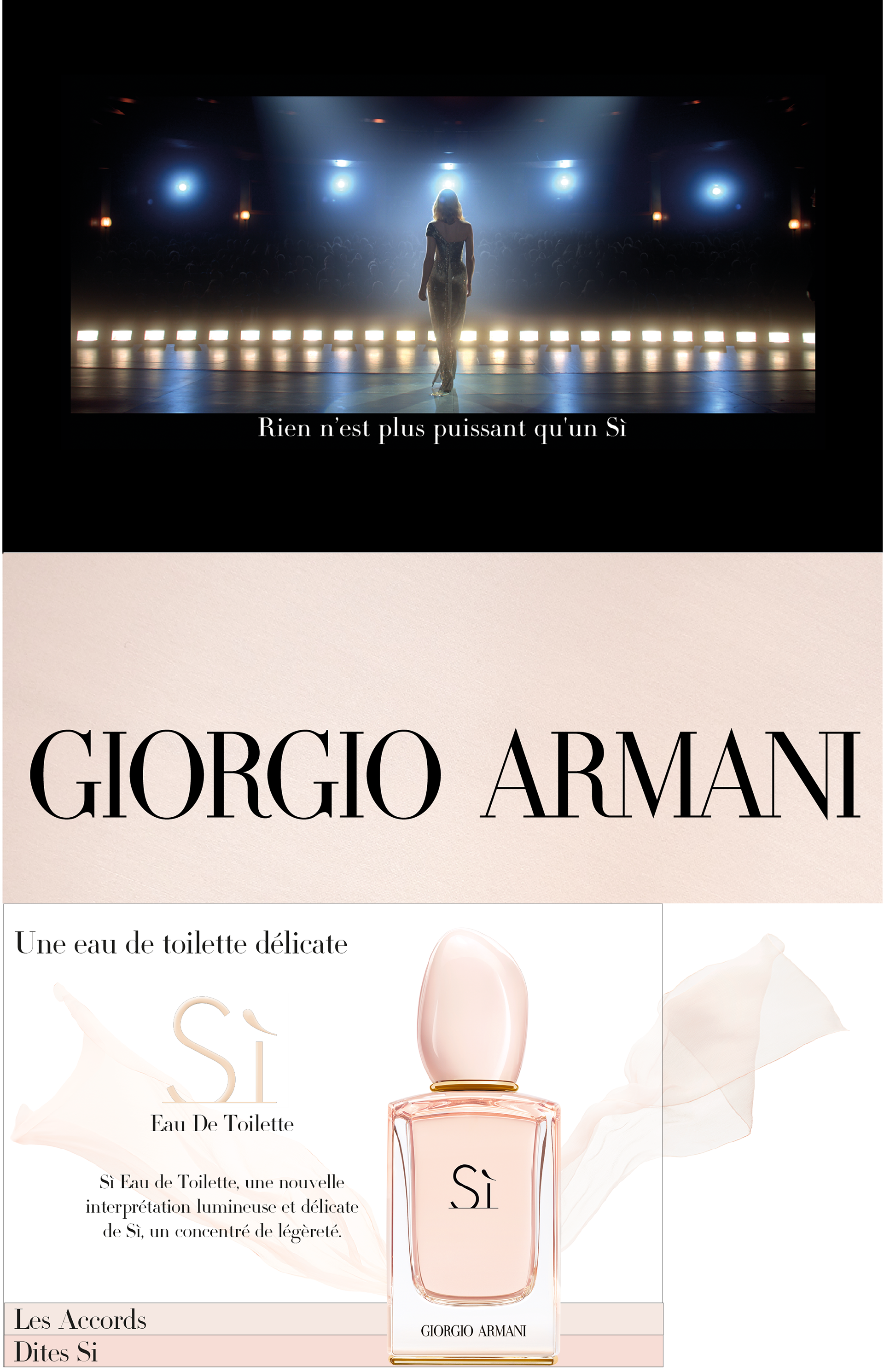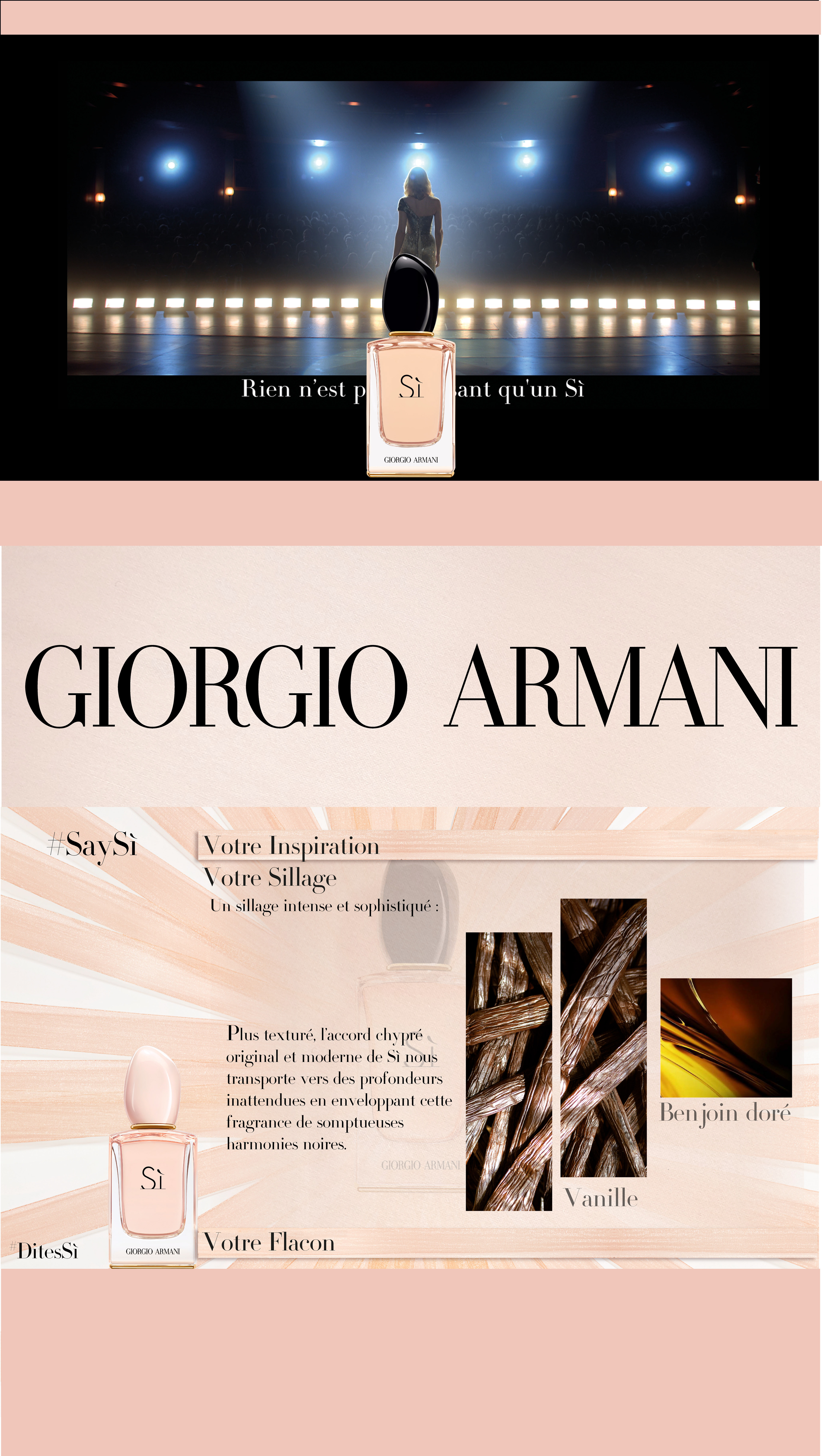 Réalisation de scénarios d'usage et d'interaction des podiums connectés dans un environnement de magasin. Réalisation de notices d'utilisation à destination des démonstratrices des podiums et de catalogues à destination de futurs clients (B to B).